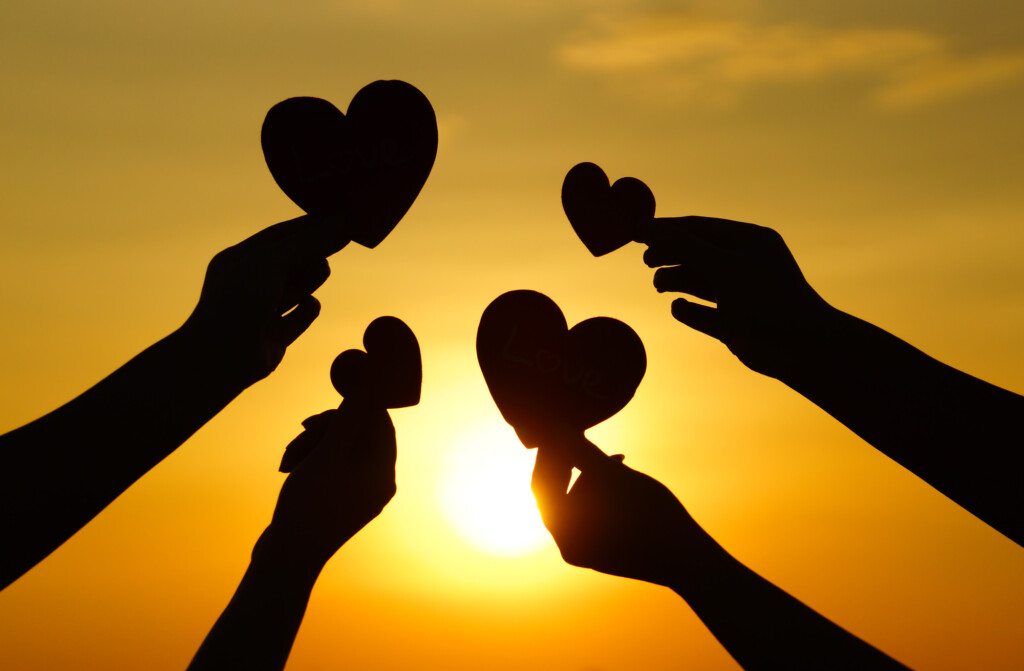 It's easy to forget the impact and influence of one gift – no matter how large or small – can have on a person and future generations. 
When you choose to donate to this ministry, your donation becomes the hands and feet of Jesus. Whether you choose to support our local ministries or prefer your gift to impact lives on other continents, be assured that your donations matter. 
Thank you for choosing to become a financial partner of this ministry. With your support we have the transformational ability to tell the story of Jesus and actively serve those in need.
"Just as you excel in everything — in faith, in speech, in knowledge, in complete earnestness and in your love for us — see that you also excel in this grace of giving."